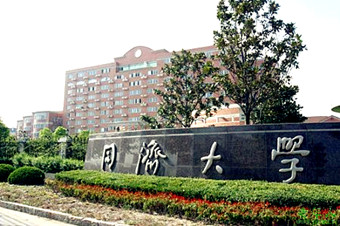 The 17th COTA conference International Conference of Transportation Professionals (CICTP2017) will be held during July 7-9, 2017, in Shanghai, China, jointly organized by Tongji University and Chinese Overseas Transportation Association (COTA). CICTP 2017 will address new challenges emerging from the comprehensive transportation reform and change. The conference will host a series of technical sessions, plenary sessions, and ten featured forums, including the Dean Summit, World Bank Forum, Meet the Journal Editors-in-Chief, etc.

As the hosts and organizer of CICTP 2017, Tongji and COTA invite submissions of both research and practical articles. The best-paper awards and other professional awards will be granted to the authors of excellent papers or institutes / enterprises which have made outstanding contributions to the development of transportation systems.
Conference Spotlight Theme: Transportation Reform and Change: Equity, Inclusiveness, Sharing, and Innovation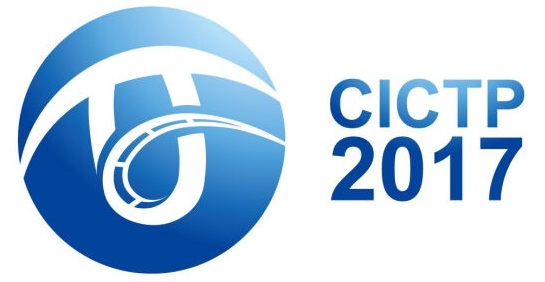 Areas
Aviation Management
Intelligent Transportation System (ITS)
Logistics and Freight Transportation
Rail & Transit Operations and Management
Traffic Safety, Security and Emergencies
Transportation Policy, Planning and Modeling
Big Data Application in Transportation
Infrastructure Maintenance and Preservation
Multimodal Transportation
Road Traffic Operation and Management
Transportation Energy and Environment
Conference Location
Tongji University (Jiading Campus) - 4800 Cao'an Road, Shanghai, China.